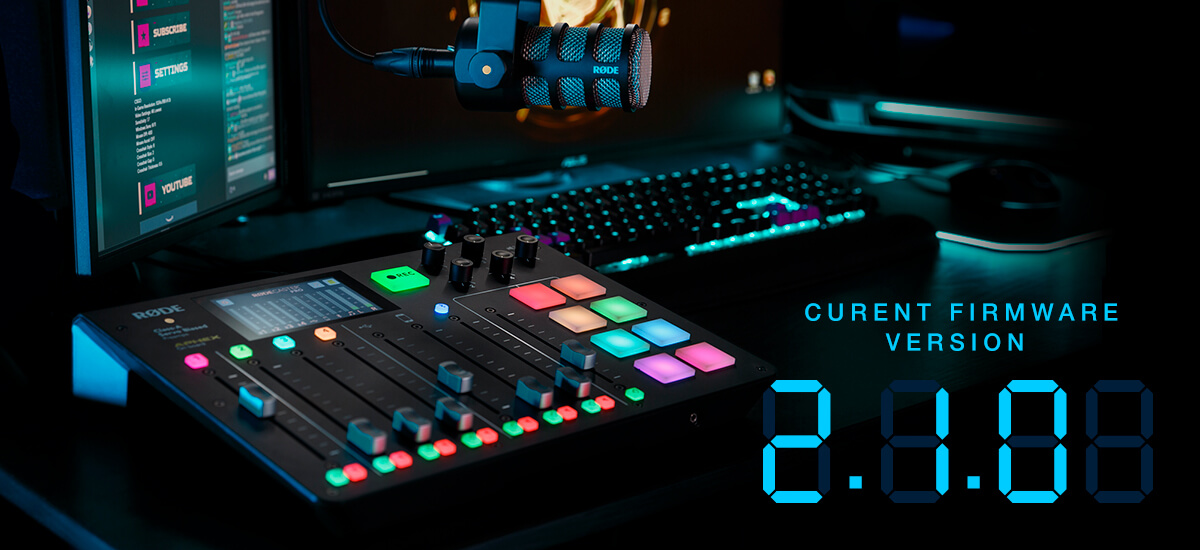 Updating the RØDECaster Pro Firmware
To update the firmware for your RØDECaster Pro, follow these four simple steps. Note this process will also update your Companion App.
Install the Companion App to your computer using the download button above.
Connect your RØDECaster Pro to your computer via USB.
Open the Companion App. You will be automatically prompted to update the firmware on your RØDECaster Pro.
Alternatively, you can manually update from within the Companion App by going to 'File' > 'Update Firmware'.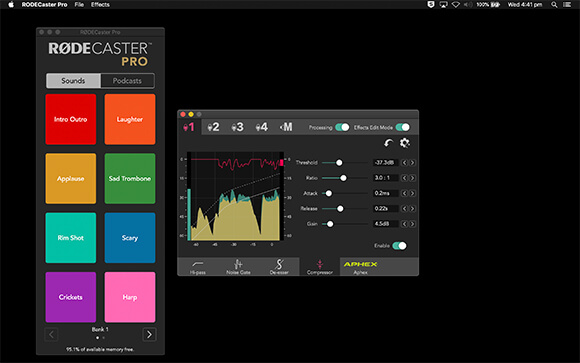 Companion App
The Companion App is designed to ensure the seamless connection between your RØDECaster Pro and any connected computer and gives you access to powerful features including sound pad customisation, granular effects and processing, saving settings, podcast exporting and more.
Older Firmware Versions
If you have installed the latest firmware version and want to revert back to an older version, you can do so by using the firmware updater for below. Hold down 'Alt' (Windows) or 'Option' (Mac) whilst clicking through the entire updater process to revert back to the previous version.
Download version 2.0.4 here
RODECaster Pro Version 2.0.4 (Windows)
RODECaster Pro Version 2.0.4 (Mac)
If you have any issues, don't hesitate to get in touch here.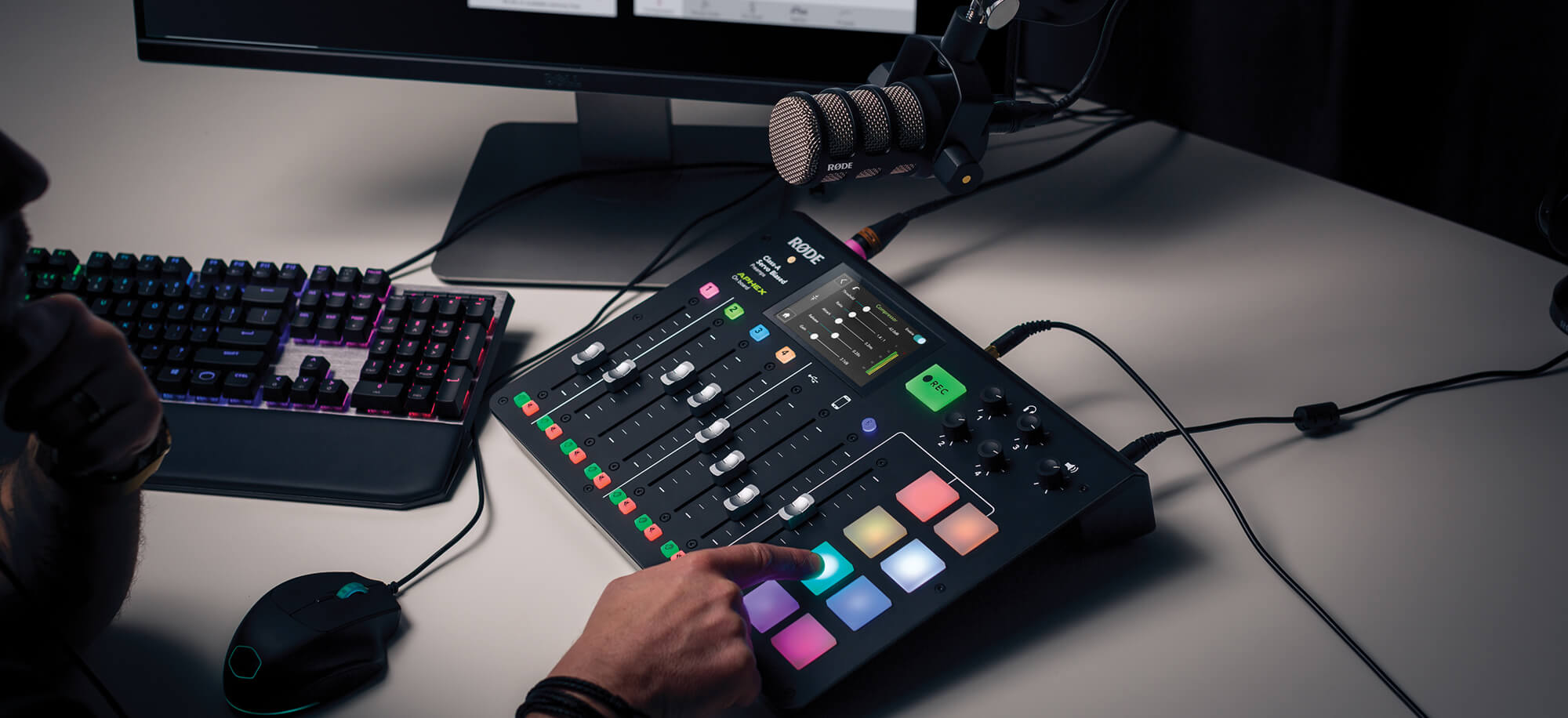 ×