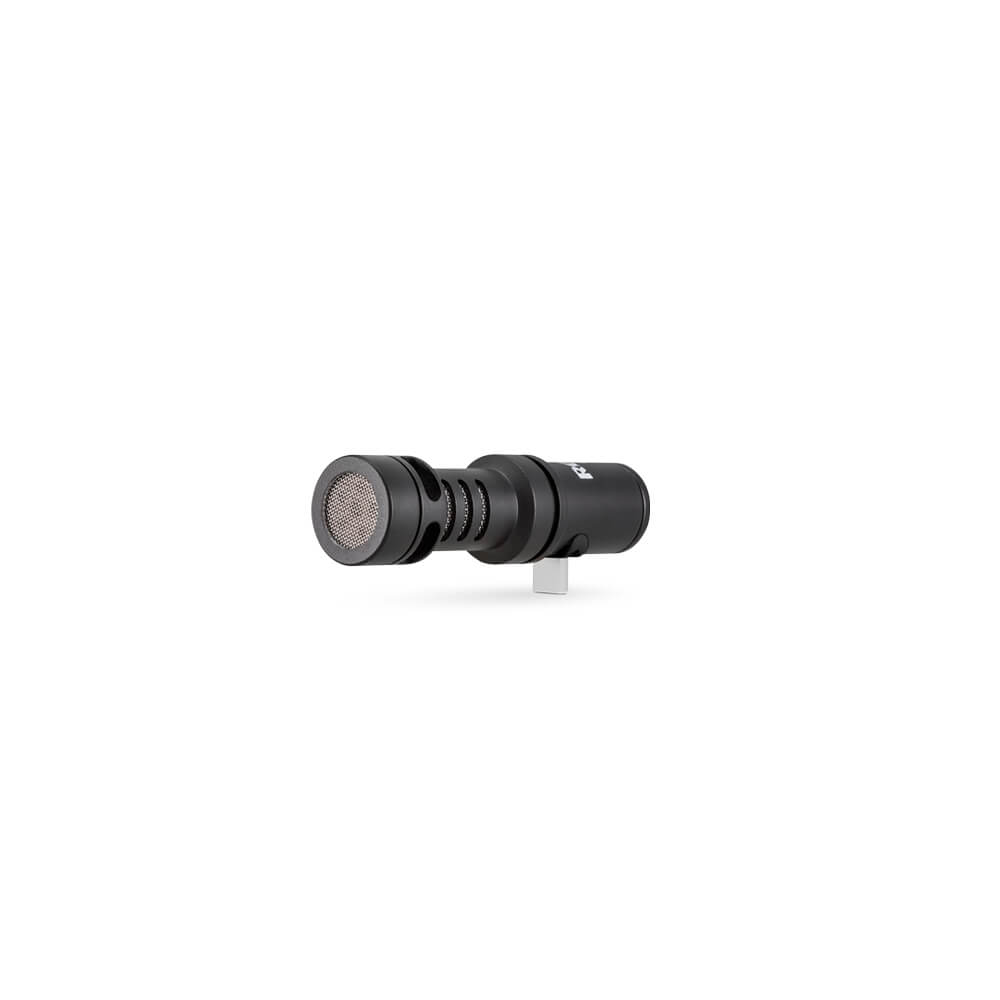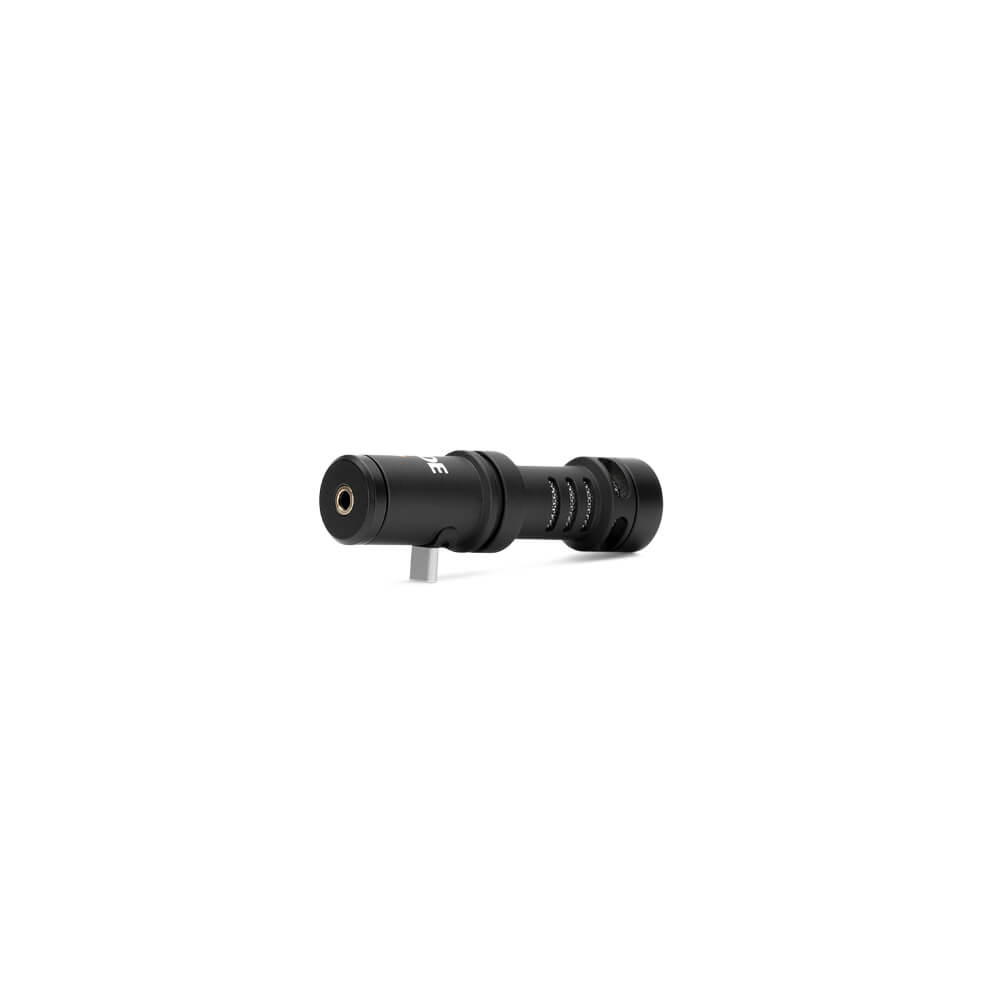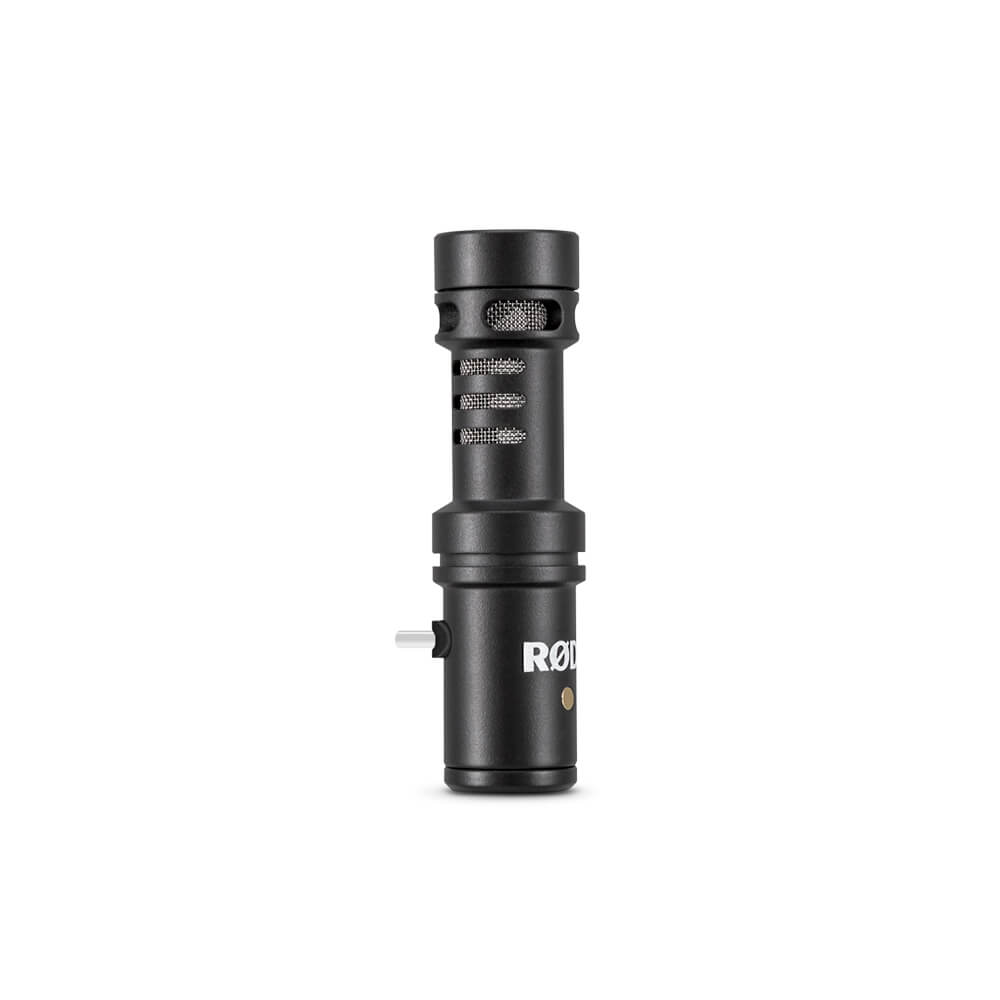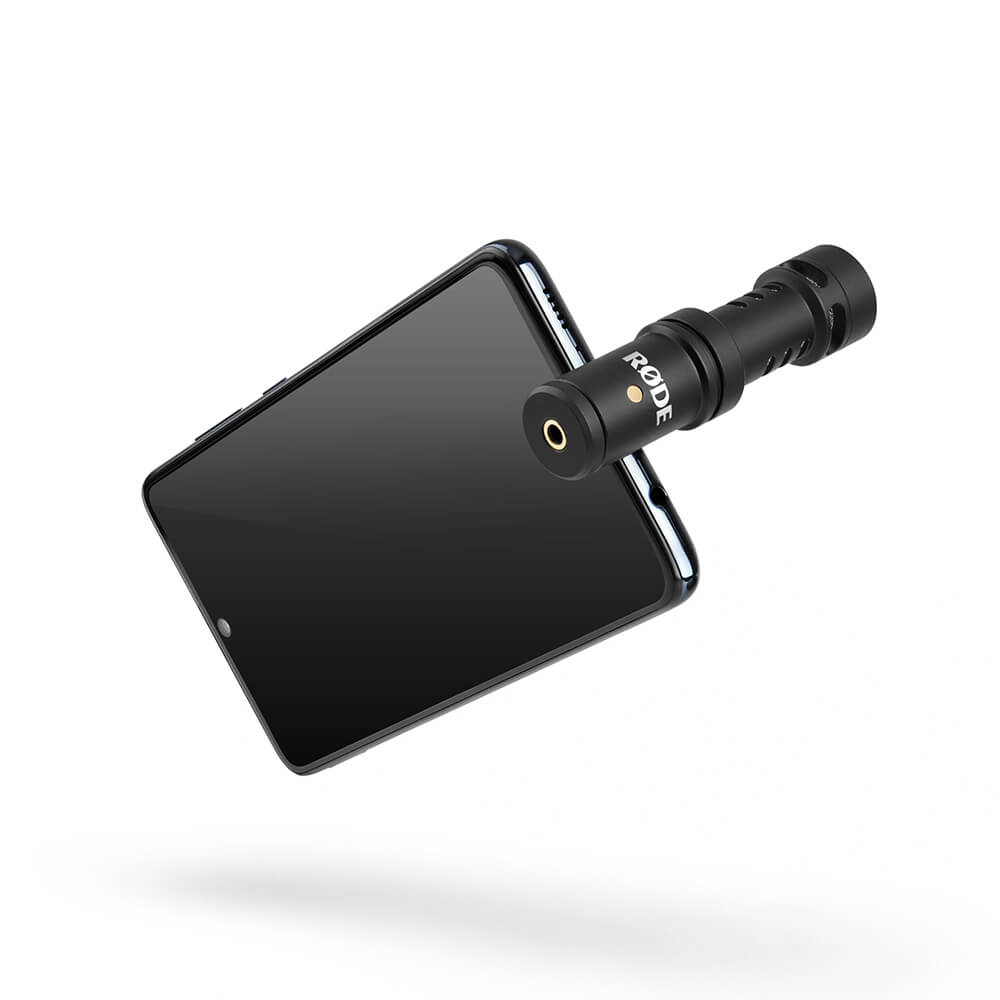 VideoMic Me-C
Directional Microphone For USB C Devices
The VideoMic Me-C is a high-quality microphone for your USB-C mobile device, designed to give you incredible audio when shooting video. The microphone's directionality reduces surrounding noises to focus on exactly what you're filming, ensuring your videos sound clear and intelligible. The 3.5mm jack provides a headphone output for audio monitoring and playback.
The VideoMic Me-C comes with a mic clip to ensure the mic is secure and a furry windshield suitable for filming in outdoor and adverse weather conditions.
The VideoMic Me-C is compatible with most mobile devices that have a USB-C input and are running the latest operating system (Android OS 10/iOS 11 or higher).

Key Features:
Designed for mobile devices with a USB-C input (including Android and iOS devices)
3.5mm headphone output jack
Furry windshield included
Direct monitoring
Works seamlessly with the RØDE Reporter App, Camera, and other recording apps

RØDE Reporter App
RØDE Reporter is a recording companion app that allows you to easily record and publish professional-sounding audio from your mobile device. It is free to download on the Apple App Store or via Google Play.
Easy Audio Monitoring
Monitor your audio in real-time with a waveform display so you can easily monitor your levels and make sure they're not peaking while recording with the VideoMic Me-C.
Flexibility for your Recordings
RØDE Reporter allows you to switch between standard (uncompressed) recording mode or compressed recording mode. In compressed mode, there is also the option to enable variable bitrate recording (128, 256, 320Kbps) so you can choose the output that works best for you.
Update your Firmware
RØDE Reporter also allows you to update the firmware on your VideoMic Me-C. If you are experiencing problems or poor sound quality from your VideoMic Me-C then updating the firmware usually resolves the issue – so be sure to check you have the latest firmware installed. Learn more about this here.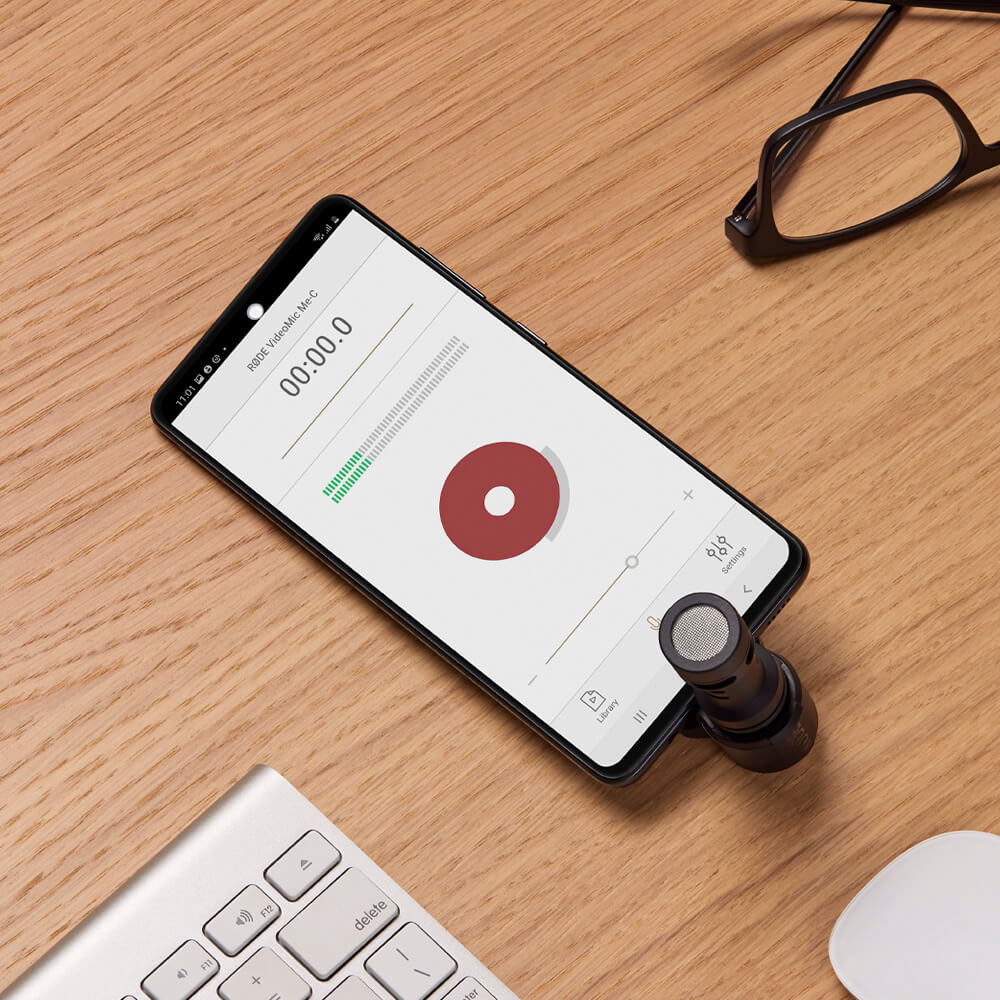 Product Specs
Acoustic & Electrical Specifications
Acoustic Principle
Pressure gradient electret condenser
---
---
Frequency Range
20Hz - 20kHz
---
Equivalent Noise
19.5 dBA SPL
---
Maximum SPL
115 dB SPL (1 kHz @ 1m)
---
Power Requirements
Bus powered USB device 5VDC-100mA
---
Analog Outputs
3.5mm headphone
---
Device Connectivity
USB Type-C
---
Simultaneous I/O
1 in, 2 out
---
---
Signal-to-Noise Ratio
74.5 dB
---
Sample Rates
44.1 and 48 kHz
---
---
---
Android Requirements
Android OS 10 or higher
---
Mechanical Specifications
---
---
---
Dimensions (mm)
73.5 x 25.4 x 20.1
---
Box Contains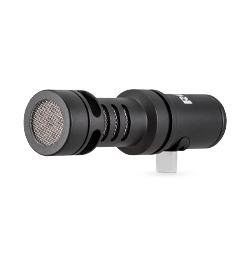 1 x VideoMic Me-C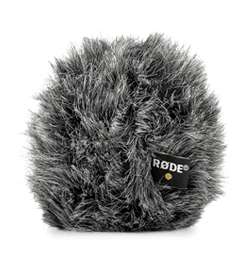 1 x WS9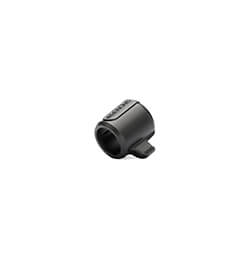 1 x Mic Clip
×