RØDE Microphones Presents
'The Power of The Short'
Q&A Series with Influential Australian Filmmakers
---
To celebrate the My RØDE Reel 2017 Short Film Competition, RØDE Microphones is proud to present 'The Power Of The Short' – a Q&A format with four Australian filmmakers, each with experience in how short films helped form their careers in features and in television.
Hosted by My RØDE Reel ambassador Tim Ross – whose career includes radio DJing, stand-up comedy, production and starring roles in several TV comedies and documentaries – the series looks at four unique filmmakers with a conspicuous pedigree in short films.
Episode 1. THE INDIE HORROR MAKERS
Kiah and Tristan Roache-Turner – The Roache-Turner brothers turned their self-funded, shot-on-the-weekends zombie movie Wyrmwood into an international hit in 2015, setting themselves up for a second feature in 2017 and a Wyrmwood TV series in development.
"Make your short film crazy," advises Tristan (producer). Kiah (director) agrees, adding that making a short proved a direct line to making a feature. "Our first Wyrmwood short film was a proof-of-concept that got 300,000 hits in the first week."
---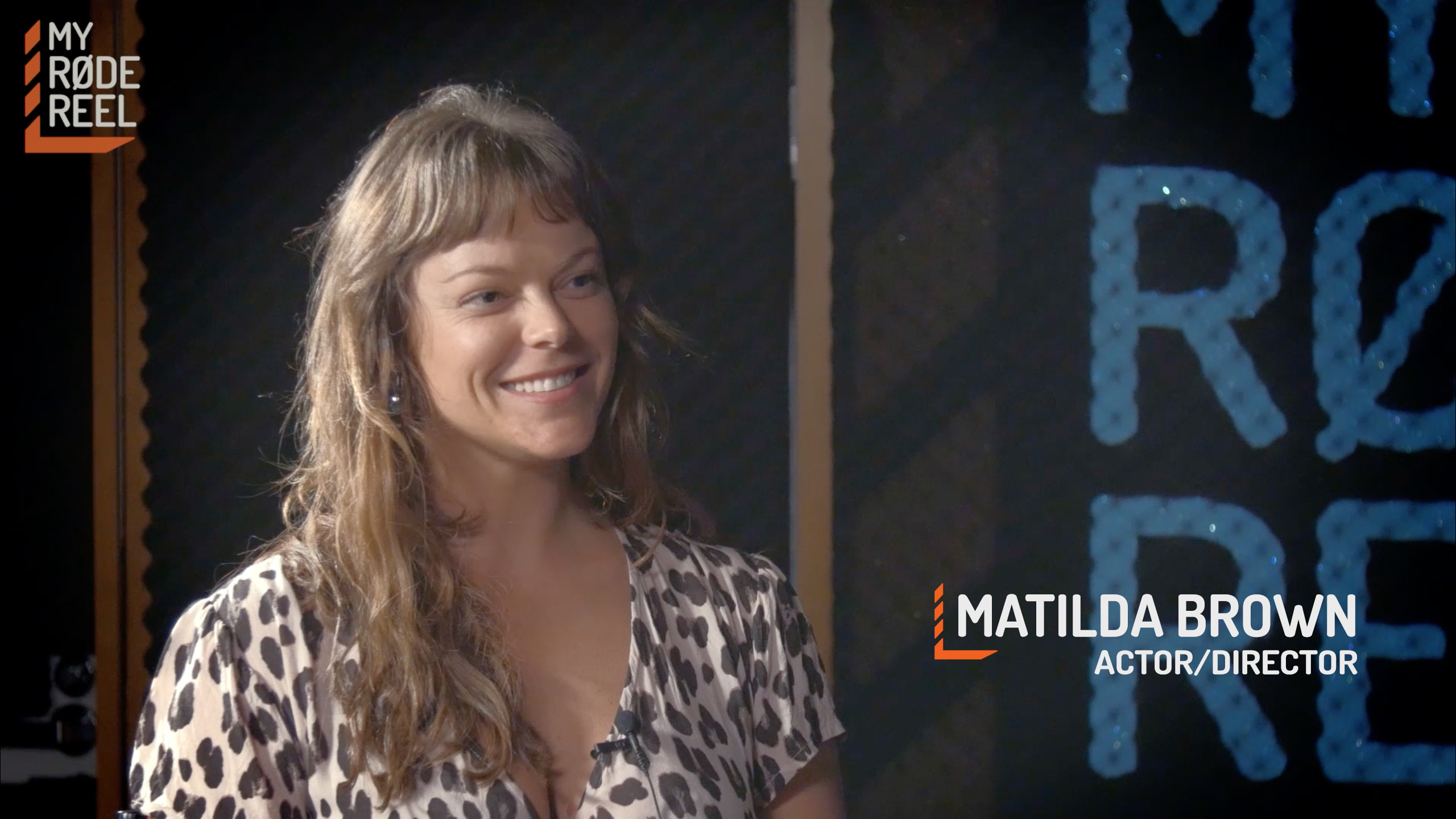 Episode 2. THE DRAMATIST
Matilda Brown – Writer/star of the "Let's Talk About…" series of drama shorts for the Foxtel network and My RØDE Reel 2017 judge, Matilda emphasizes the necessity for a decent story.
"You need to be able to tell someone in a sentence or you have a problem". That and the edit: "Start with a 10-minute film and chop it down."
---
Episode 3. THE COMEDIAN
Christiaan Van Vuuren – As part of The Bondi Hipsters, Christiaan has made comedy shorts that have become an online sensation and spawned the Australian ABC TV comedy hit Soul Mates.
He presses home that shooting comedy shorts can be fast, cheap and can build audience that builds to other media. "We set a goal to put out one new video per week for a year. Because we wanted to be filmmakers, make TV shows and be employable as writers and directors."
---
Episode 4. THE DOCUMENTARIAN
Genevieve Bailey – The director of multi-award winning documentary feature I Am Eleven (following 11-year-old kids around the world) and several documentary and fictional shorts, tells how shooting short films of her dog as a kid got her started, and about how being an independent filmmaker means that "50% of my job is making the film, and 50% is making sure people see the film."
To view the complete series head to www.myrodereel.com